OUR MISSION
To create an exceptional and professional experience with integrity and trustworthiness, while being fiercely dedicated to our clients' best interests.

"Having been both a buyer and a seller [with Jeff], I can't express enough that you want and NEED Jeff Landau to represent you! You won't regret it."
- Nicole Peattie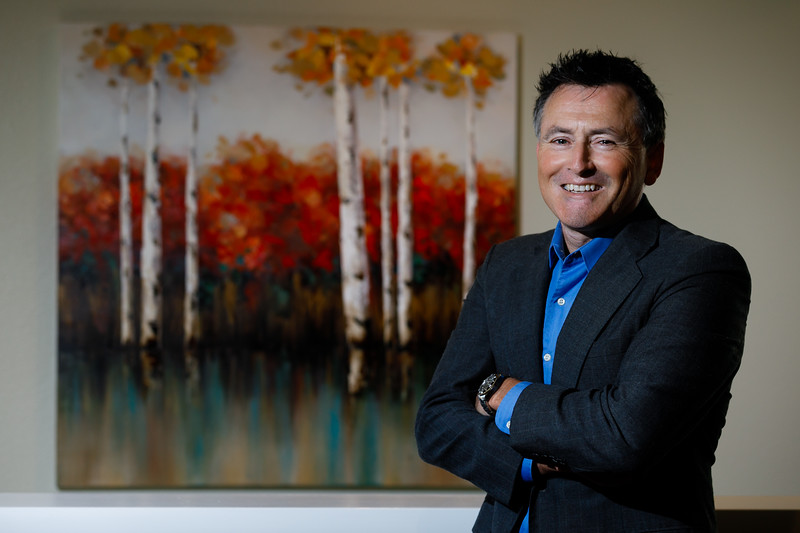 Thanks for investing your valuable time in learning more about Team 805 Real Estate. Everything we do revolves around the way we treat our clients. We provide the memorable experience that friends and family would expect, while establishing the trust that a business partner deserves.
We have shown clients how to attain the home they never thought possible, assisted elderly people to stay in their cherished family home, driven profit for investors beyond their targets, and streamlined the home sales process for probate attorneys in need of meticulous efficiency. Our team has the tools and positive attitude to stand above the market. We will relentlessly use these tools to pursue your real estate goals.
Whether you're selling a home that you've inherited, upgrading, downsizing, or buying your first home. Team 805 has the experience and knowledge to make the process the best it possibly can be.
"I could not imagine ever engaging in another RE transaction without Jeff Landau by my side. Beyond knowledgeable and professional, Jeff cares. How rare to truly know someone 'has your back' in business, especially in our me-centric era."

S Cohen

Selling a home that needs work?
Team 805 will remodel your home with NO upfront costs. Let our experts help you make more money on your sale.
Use our free search tool for a more personalized experience you simply can't get with Zillow or Realtor.

Why You Should List Your Home With Team 805
Your goals are our priority, and we specialize in getting you the best result. To us, you're more than a client - you're a partner, and we're in this together!
HOME PREPARATION
We thoroughly prepare your home for listing, identifying key areas that need attention to maximize appeal to buyers.
PRICING STRATEGY
20 years in this business means we understand buyer psychology. Instead of waiting for sales data that's stale the minute it publicly posts, our active immersion in the current market gives a pulse on the true sales prices. You won't leave money on the table with Team 805.
MARKETING STRATEGY
Technology has changed the real estate game. In order to stand out and widen the field of potential buyers, Team 805 uses an active social media campaign to get your property seen and to drive interest even before your home goes on the market. Most agents just post pictures to the MLS and to their social media pages. Team 805 goes a step further. We'd love to show you how.
OFFER NEGOTIATION
Sales price and sales proceeds are two different numbers. Our goal is to maximize the dollars that go in your pocket. We don't wait until offers come in to start the negotiation. We actively communicate with buyer's agents before the offers are written to put you, the seller, in control.
With all of the beauty that the 805 area has to offer, it's hard to find the perfect place to call home. Our area guides simplify that process by giving you unique market, lifestyle, and demographic insights into each area!